Member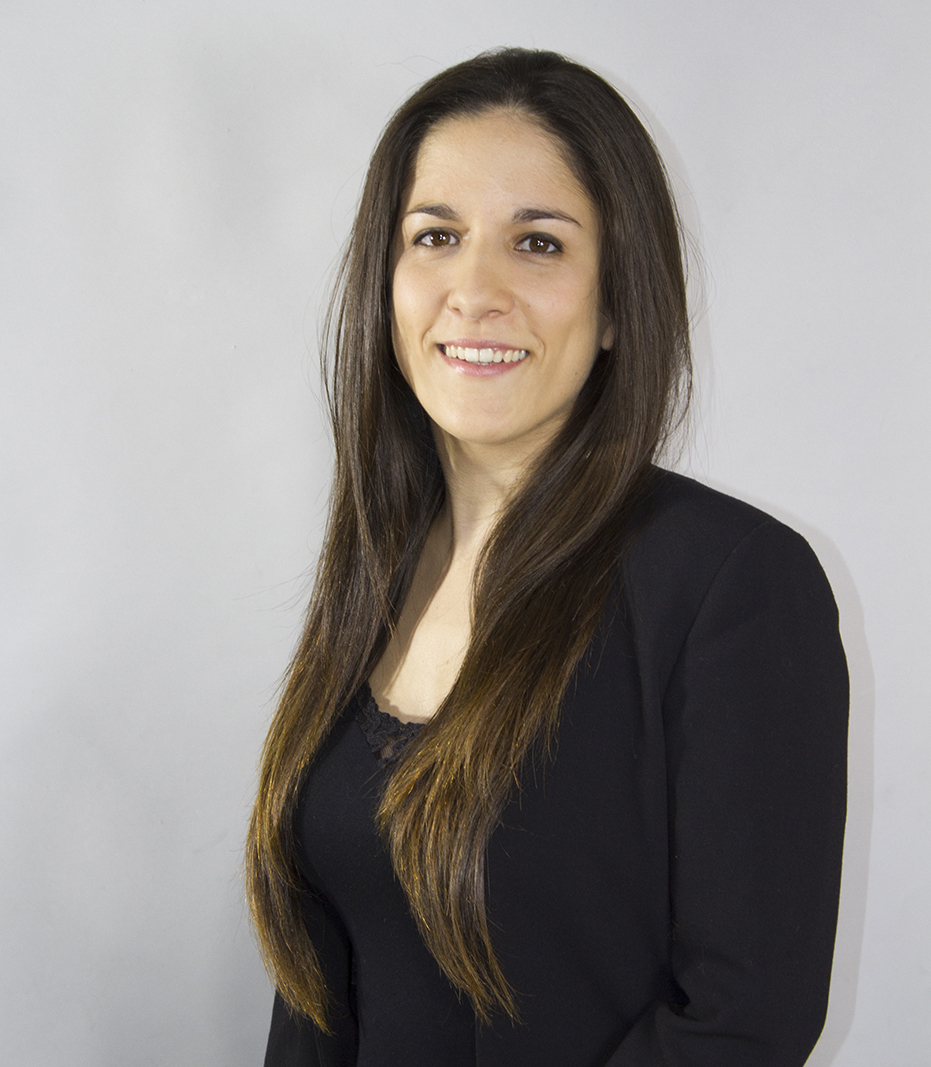 Isabel Rodríguez de Dios holds s PhD from the University of Salamanca, obtained thanks to a predoctoral scholarship granted by the Junta de Castilla y León and the European Social Fund (EDU/1083/2013). BA in Journalism at the University of Valladolid and Audiovisual Communication at the University of Salamanca, she has also Masters Degree in Research Applied to Communication at the University Rey Juan Carlos in Madrid. In 2018 she presented her PhD thesis, entitled "Risks of interactive communication in teenagers. Digital alphabetization diagnosis and invervention", tutored by Dr. D. Juan José Igartua Perosanz.
Email:
isabelrd@usal.es
Link to the Department page:
http://sociocav.usal.es/web/isabel-rodriguez-de-dios/.
Research lines:
– Minors and interactive media
– Digital alphabetization
– Narrative persuasion
Research projects and contracts:
Social: